---
---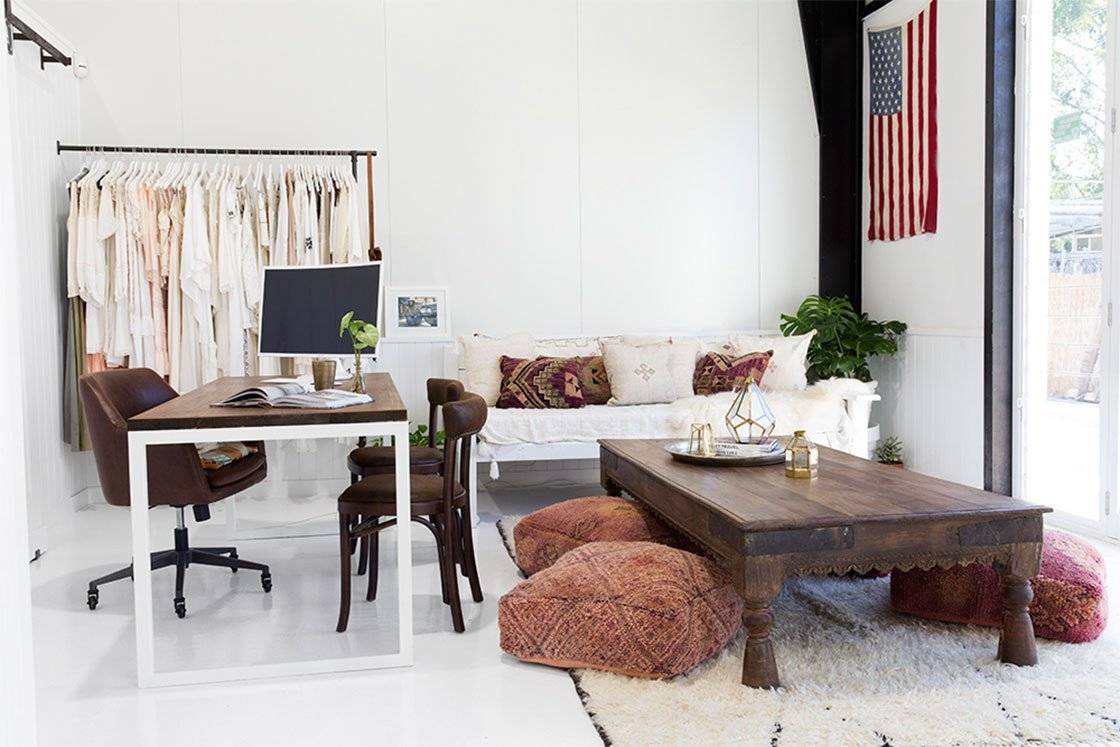 AS A GLOBAL BRAND LOCATED
IN ONE OF THE MOST BEAUTIFUL
COASTAL TOWNS IN AUSTRALIA,
WE ARE OFTEN SEEKING THE
BEST AND BRIGHTEST TO JOIN
OUR GLOBAL TEAM.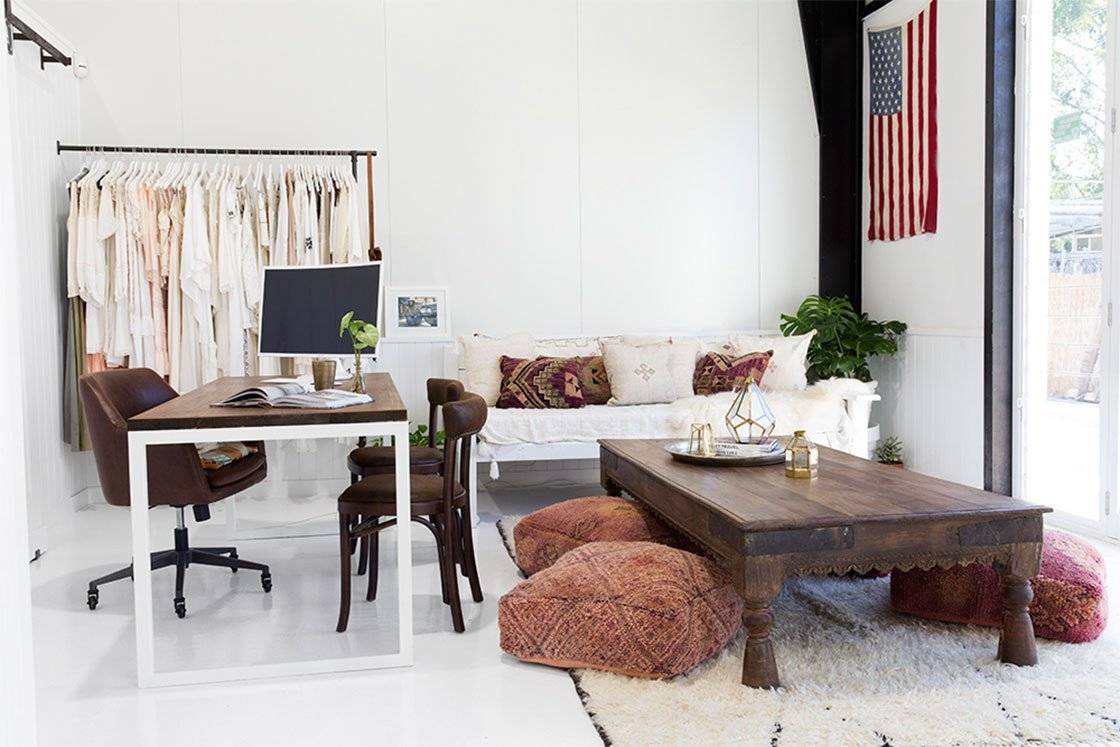 ---
AS A GLOBAL BRAND
LOCATED IN ONE OF THE
MOST BEAUTIFUL COASTAL
TOWNS IN AUSTRALIA,
WE ARE OFTEN SEEKING
THE BEST AND BRIGHTEST
TO JOIN OUR GLOBAL
TEAM.
---
---
---
---
---
---
---
Spell is seeking a fit model to participate in 2-3-hour fitting sessions, 1-2 days per week with our design team. This role involves you trying on clothing whilst our team analyse the fit/design of each garment.
---
---
---
---
The Print and Textile Designer is responsible for the seamless creation of print and textile artwork, from proposal, creation, and development of initial concept through to completion.
---
---
EMAIL MARKETING CO-ORDINATOR / SPECIALIST
---
In this brand new role you will design, build and execute email campaigns and automated flows for Spell that drive engagement, retention and revenue.
---