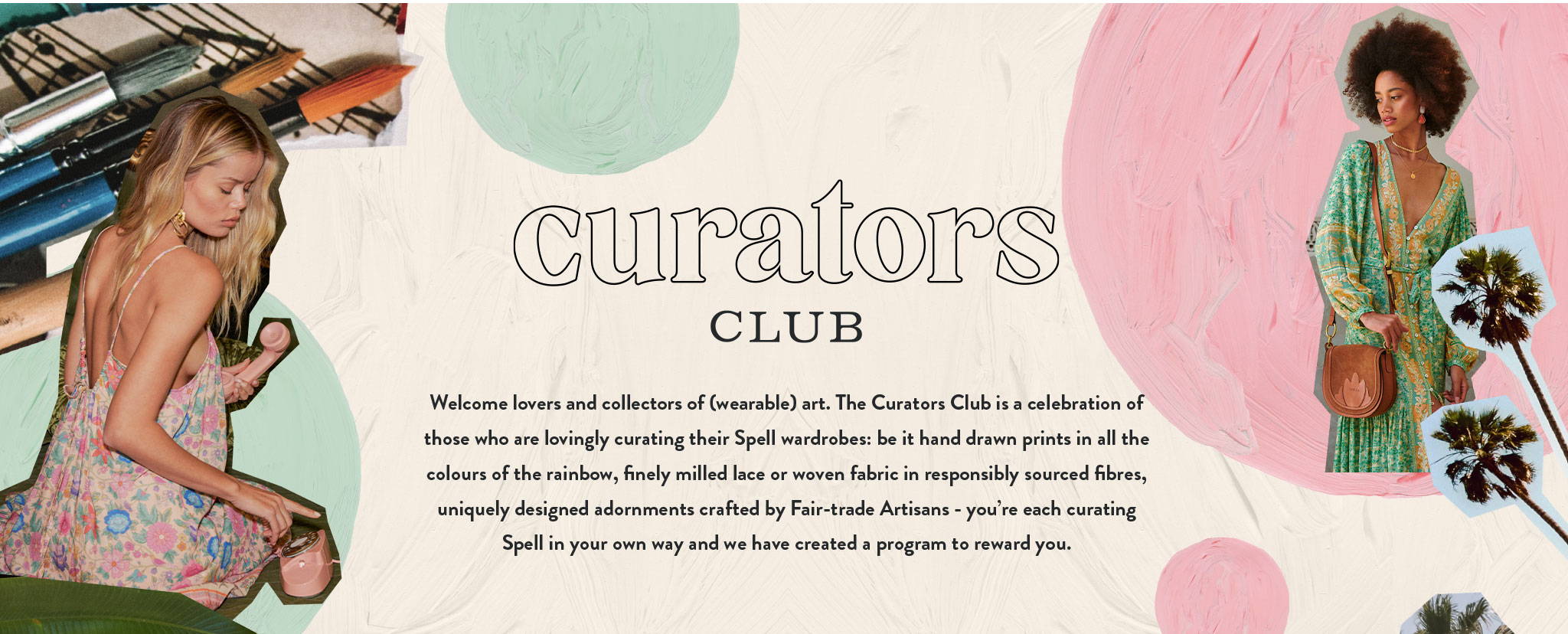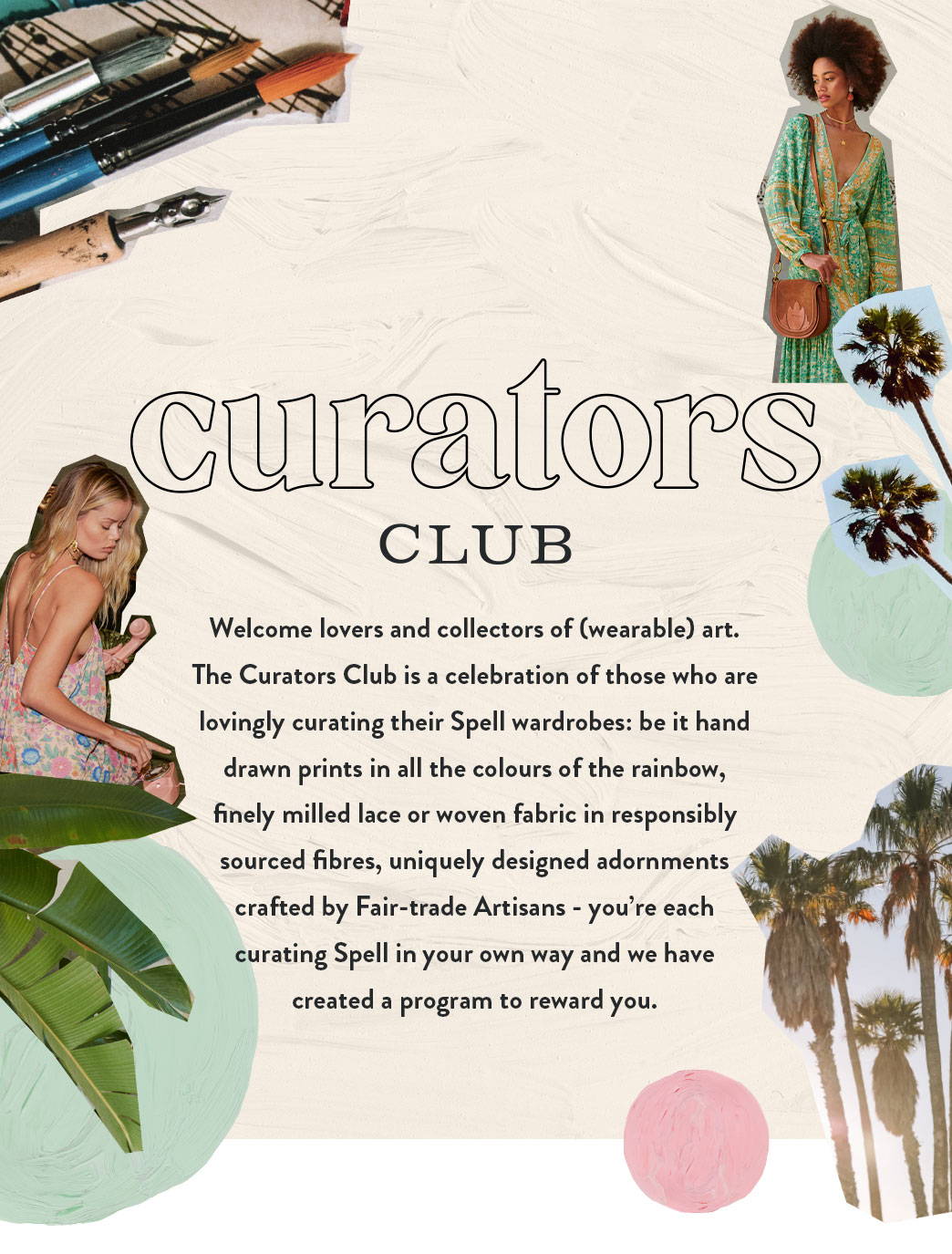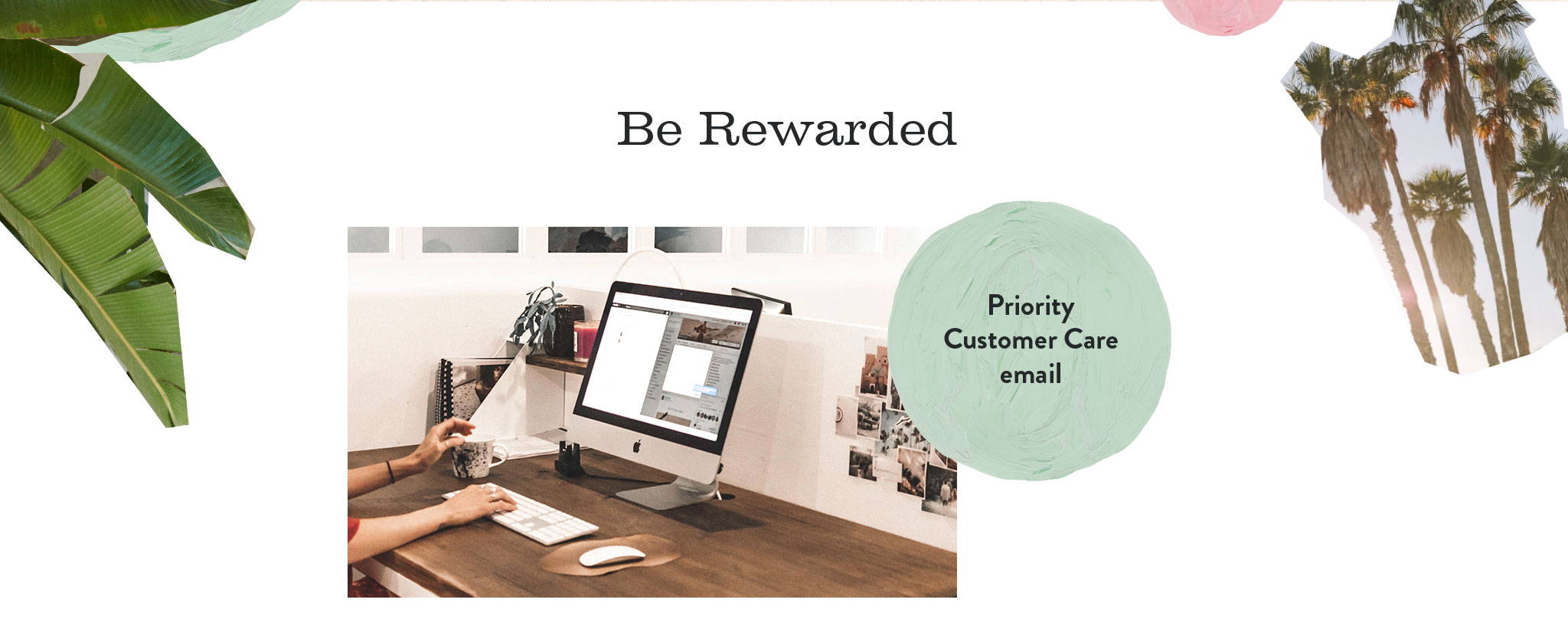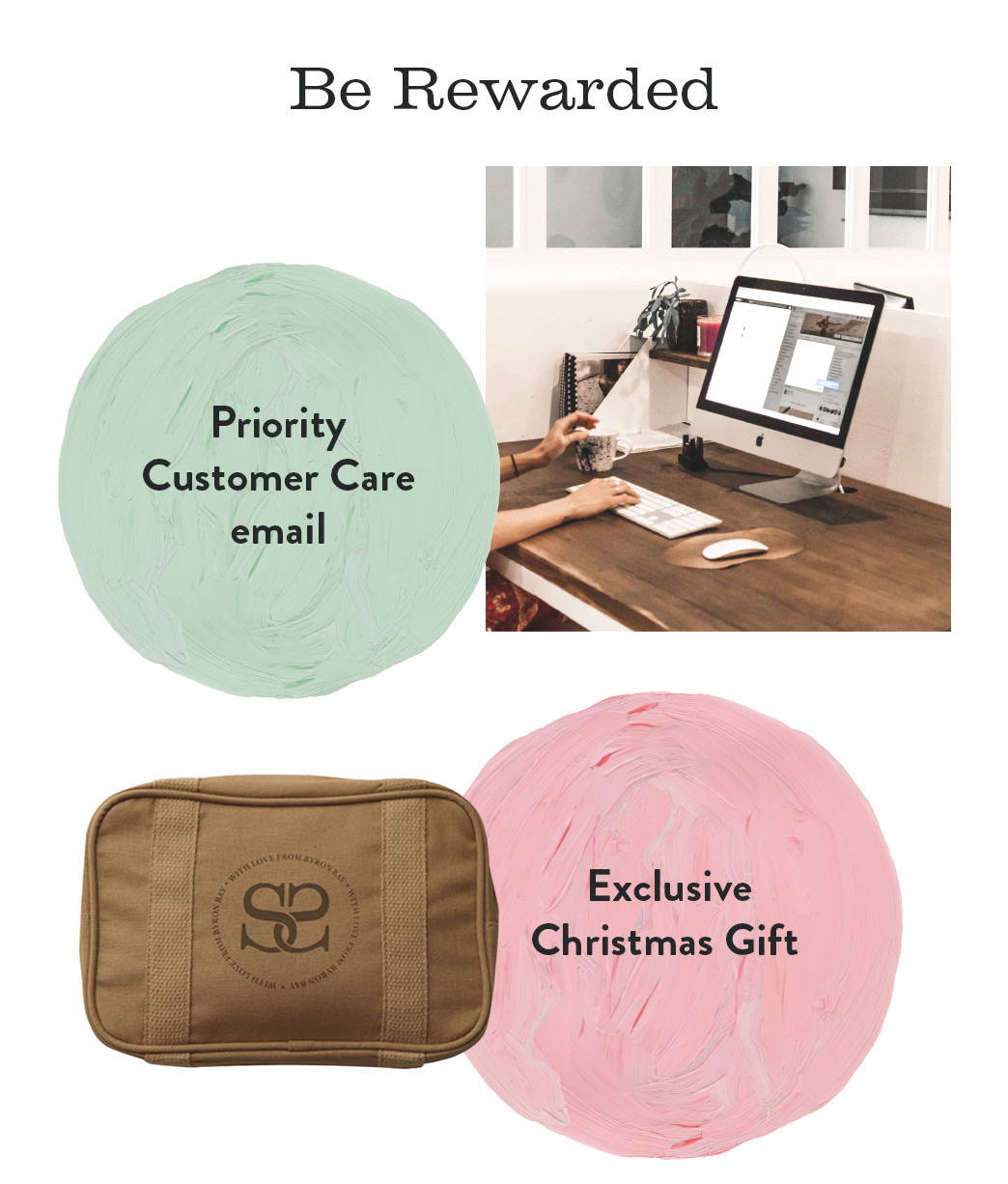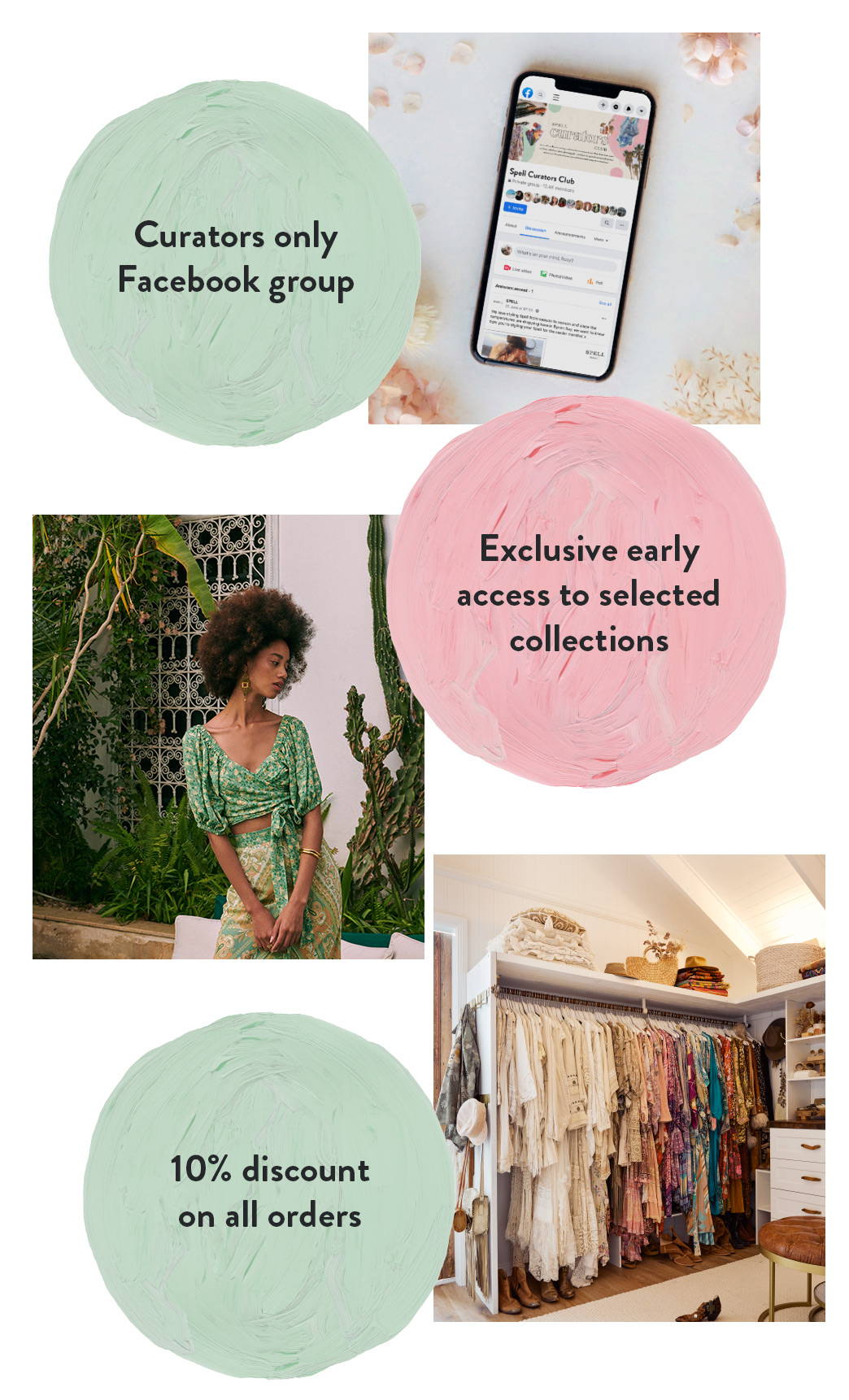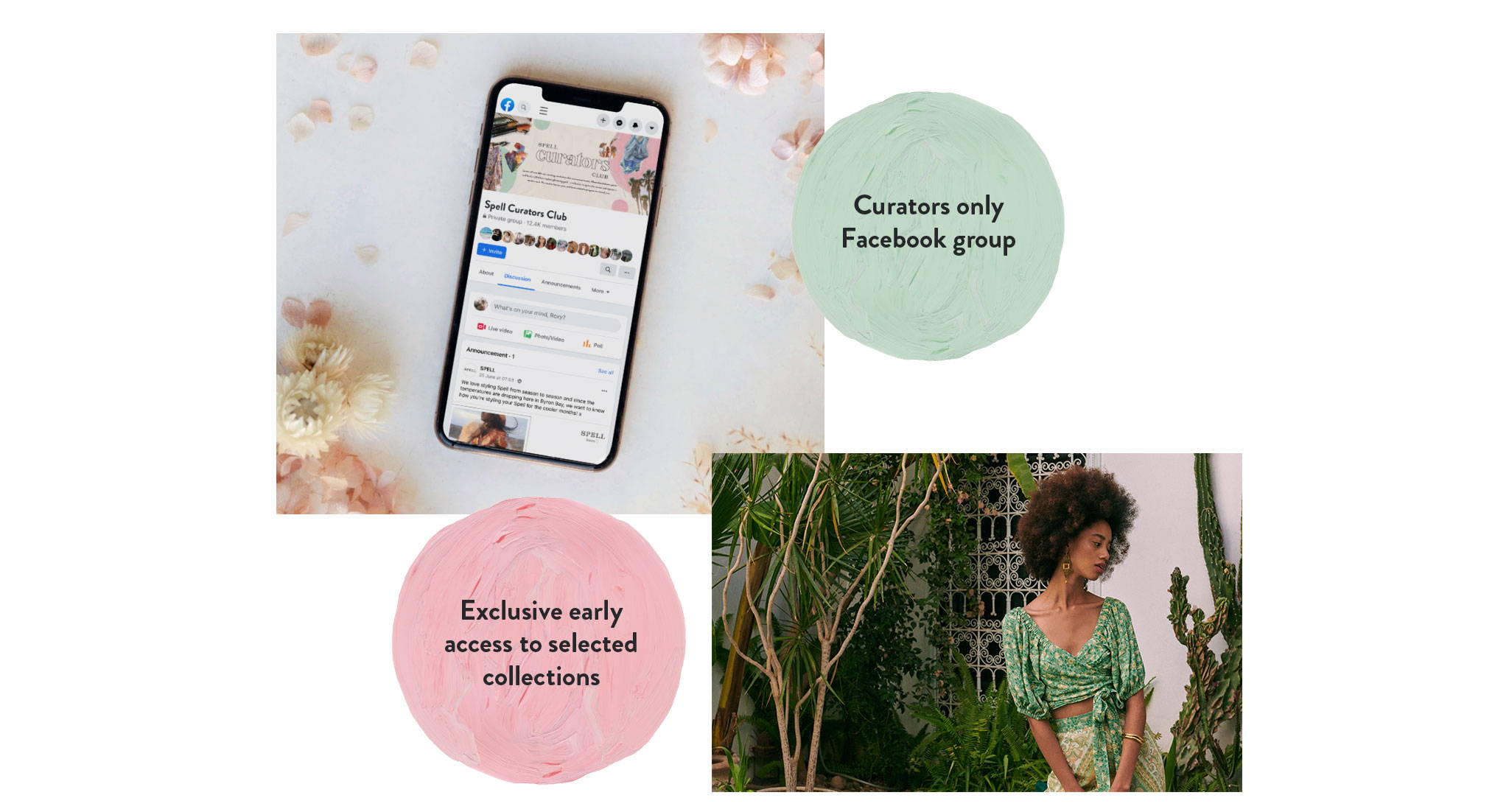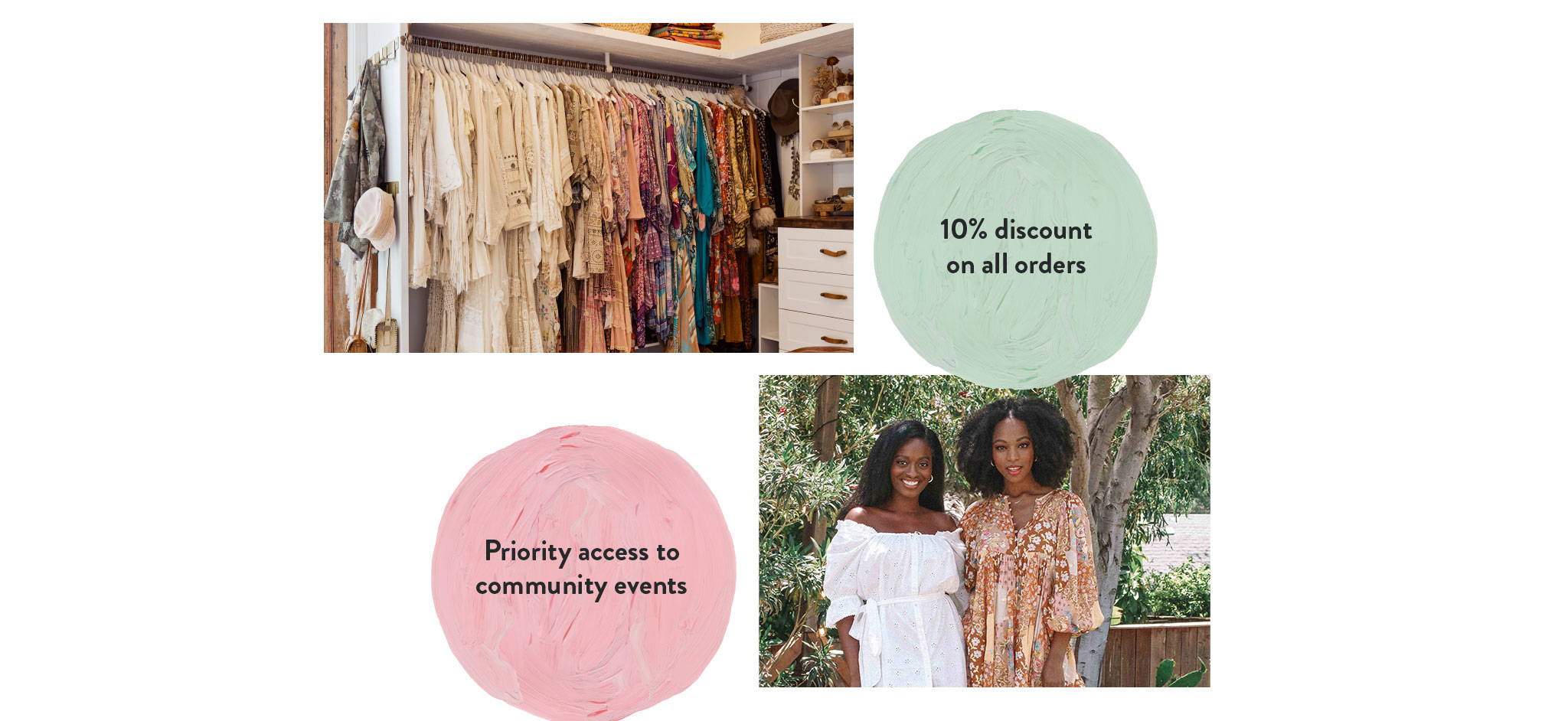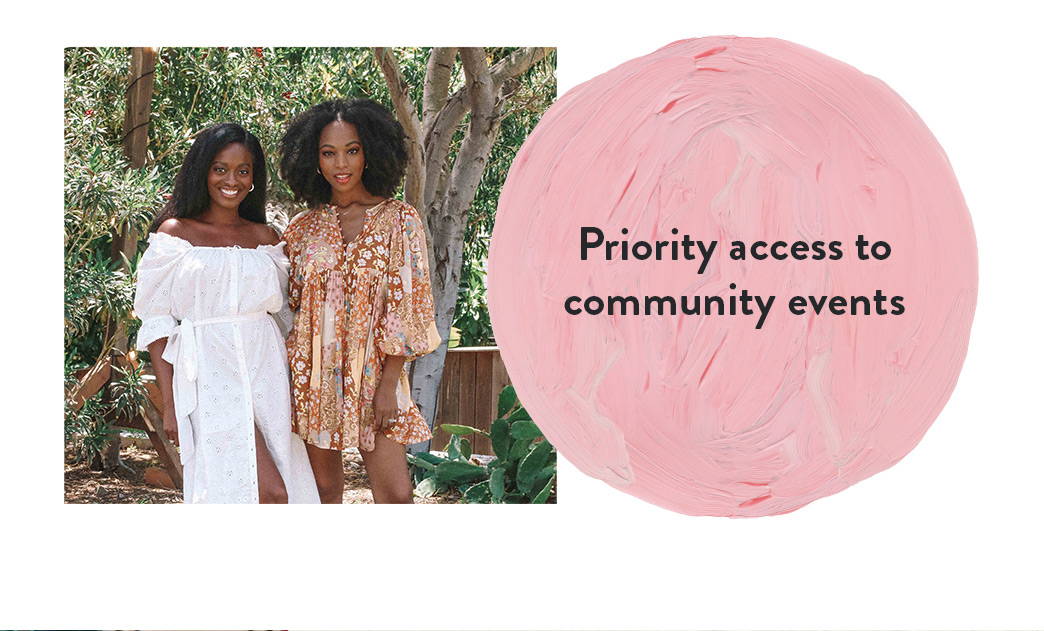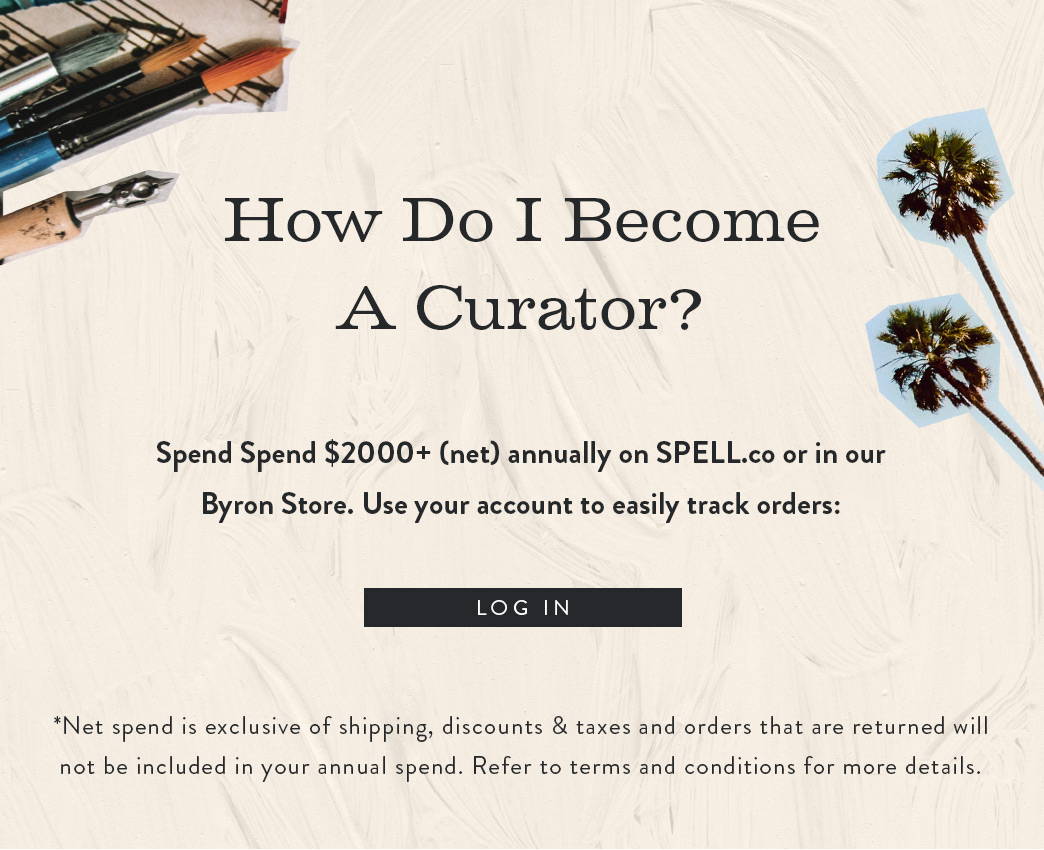 ---
Welcome lovers and collectors of (wearable) art. The Curators Club is a celebration of those who are lovingly curating their Spell wardrobes: be it hand drawn prints in all the colours of the bow, finely milled lace or woven fabric in responsibly sourced fibres, uniquely designed adornments crafted by Fair-trade Artisans - you're each curating Spell in your own way and we have created a program to reward you.
How do I become a Curator?
Spend $2000+ over the July - June period each year under a single email address across SPELL.co and our Byron Store. We recommend creating an account as orders placed under different email addresses cannot be combined.
Do my previous orders count?
Net spend is assessed annually over the July - June period and welcome emails are sent out in early July. For example, orders made between July 2020 - June 2021 will count towards Curator eligibility for July 2021 until June 2022 period. Net spend is exclusive of shipping, discounts & taxes and orders that are returned will not be included in your annual spend.
Do I keep Curator status forever?
No, Curators will be advised of their status via email annually in July. This will be based on spend for the previous financial year (July - June). Curator status may be revoked for non-compliance with our Curator Terms & Conditions.
Will I receive anything for joining?
Yes! You will receive a personal discount code to apply 10% off all orders, an invitation to an exclusive Facebook group, priority customer care and an exclusive Spell Christmas gift.
Do Curators get early access to collection launches?
Yes, when we offer 'Early Access' to selected collection launches our Curator Club members will receive early access. In the name of inclusivity we will also hold an Early Access lottery for our wider Spell community. When we are holding an early access launch Curators will be emailed with details and our wider community will be emailed via our Spell Universe Updates List with lottery information.
Are there terms and conditions?